Group by Image Error and Query Builder Issues in Signoz
TLDR Hoang reported issues with grouping by an image and error messages in Signoz's query builder. Srikanth suggested creating an issue on SigNoz's GitHub page.
Powered by Struct AI
Aug 09, 2023 (4 months ago)
Hoang

Hi team, I cannot use group by as this image. I think because of "__"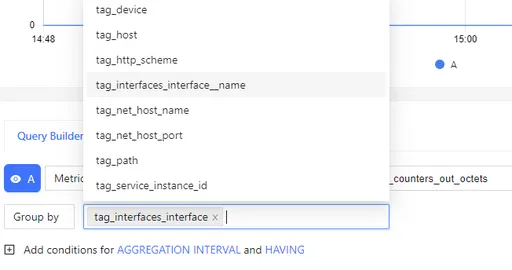 08:39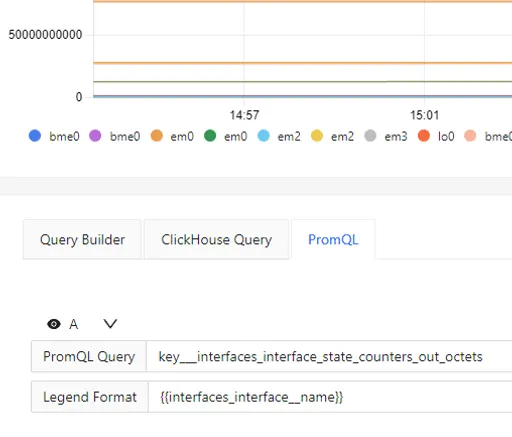 08:53
sometimes I can see my metrics (no data). I saw the error in the query builder
API responded with 400 - encountered multiple errors: error in query-A: code: 516, message: signoz: Authentication failed: password is incorrect or there is no user with such name
vishal-signoz

Srikanth


SigNoz Community
Built with ClickHouse as datastore, SigNoz is an open-source APM to help you find issues in your deployed applications & solve them quickly | Knowledge Base powered by Struct.AI
Indexed 1023 threads (61% resolved)
Join Our Community